Jackuelyn Harris High School Summer Training in Aging Research (HS STAR)*
The Jackuelyn Harris HS STAR program is designed to provide exceptional underrepresented junior and senior level high school students from San Diego with a chance to learn and practice the daily activities involved in aging research alongside a UC San Diego faculty mentor.
Students invest five weeks of their summer working under the leadership of a faculty mentor who is an experienced research scientist. Students join a research group and work on a project for thirty to thirty-five hours per week. Since interns join ongoing research, each year's projects are unique. In the past, students have worked in wet labs and computer labs, visited seniors to teach them how to use research equipment, translated research materials from English to Spanish, completed literature reviews, obtained the consent of research participants, shadowed researchers, as well as a variety of other activities. Students also participate in organized group activities, lectures and tours to give them broad exposure to the vast field of aging research. Students are matched with mentors based on expressed research interests in the field of aging.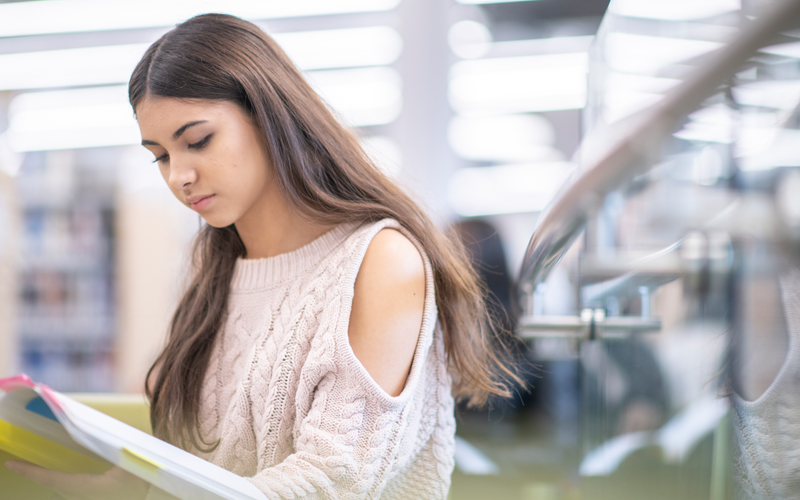 Program Type:

Non-Credit

Education Level:

High School

Academic Subject:

Medical and Health Science

Category:

Research, College Prep

Delivery Format:

In Person

Location:

On Campus

Housing:

Non-Residential (no campus housing)