Future Leaders Summer Program
Contact Information: gosborne@ucsd.edu; Program Status: INACTIVE for 2021. Will return in 2022.
Based at the UC San Diego School of Global Policy and Strategy (GPS), this unique summer program at UC San Diego is designed for high school students to develop problem-solving and diplomacy skills in global affairs, especially as they pertain to the roles of China, the U.S., Pacific and Indo-Pacific region countries including Mexico and India. In this program, you will participate in a digital simulation platform and role-playing teams. Through guided readings, lectures, discussion and negotiations, you will produce an action plan that emphasizes common-ground solutions in four areas: climate change, energy innovation (e.g. renewable energy, electric vehicles, etc.), artificial intelligence and international trade.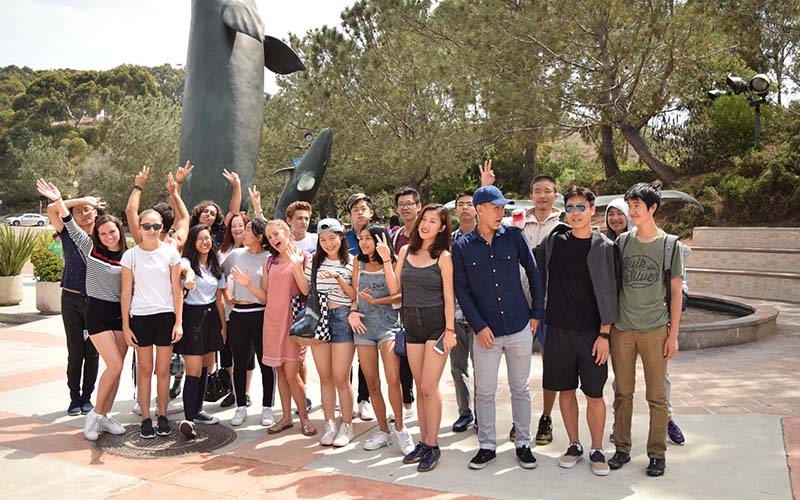 Program Type:

Certificate Credit

Education Level:

High School

Academic Subject:

Social Science

Category:

College Prep

Delivery Format:

In person

Location:

On Campus

Housing:

Residential (live on campus during program)